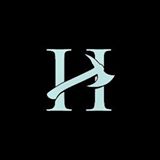 FOP Scenic Lodge #8 Cleveland TN, Winn Smiles, Mac McCoin, Scott Kanovos, Pens by Bear, Capital Tire, Jackie Evans Trucking, Action Graphics.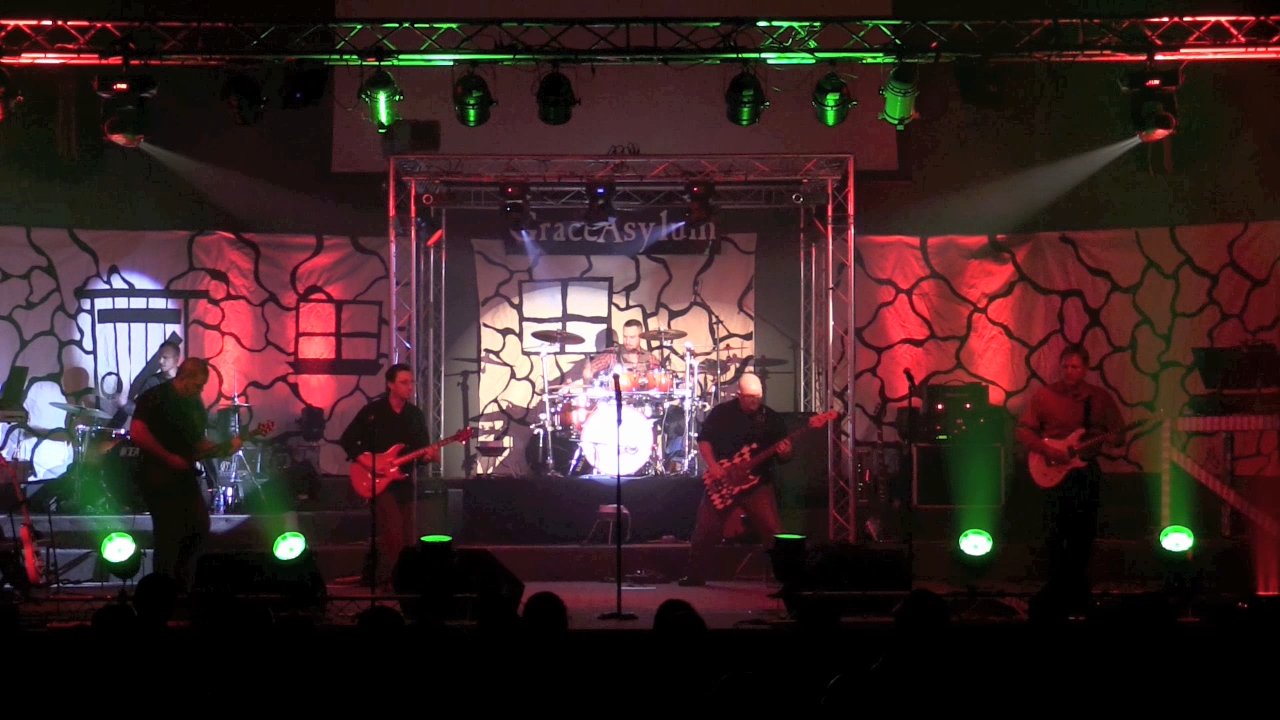 Grace Asylum formed in 2004 when the praise bands of Candies Creek Church and Clearwater Baptist merged to create a classical fusion dynamo. We spend the Christmas season performing rock dramas and partnering with local organizations that directly benefit our local children.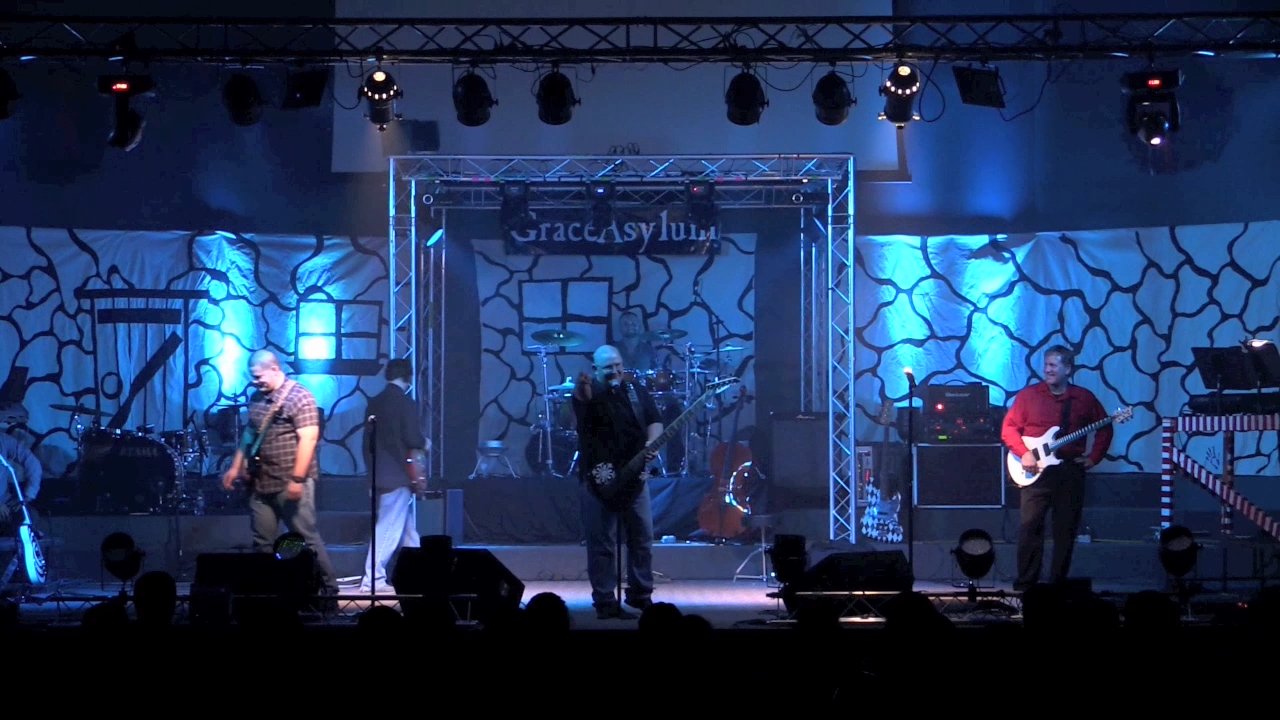 Full Circle Women's Services- Athens Tn, The Children's Advocacy Center - Athens and Cleveland Tn, The Refuge - Cleveland Tn.